Featured Product
To lead a new lifetyle, we've tried a new way to rebuild them and hope to make life smarter and more energy-saving.
KINDEEP LED Puck Light
Single Sensor Mode but Practical.

Elliptical shape design – Easier to install or dismount.

Energy Saving – Providing bright but eye-caring light, lower costs of energy.

Multi-Functional Usage – The portable and lightweight design lets it can use everywhere.

Lace Color: Medium Brown Swiss Lace, dark brown, light brown, transparent lace can be customized.
$24.99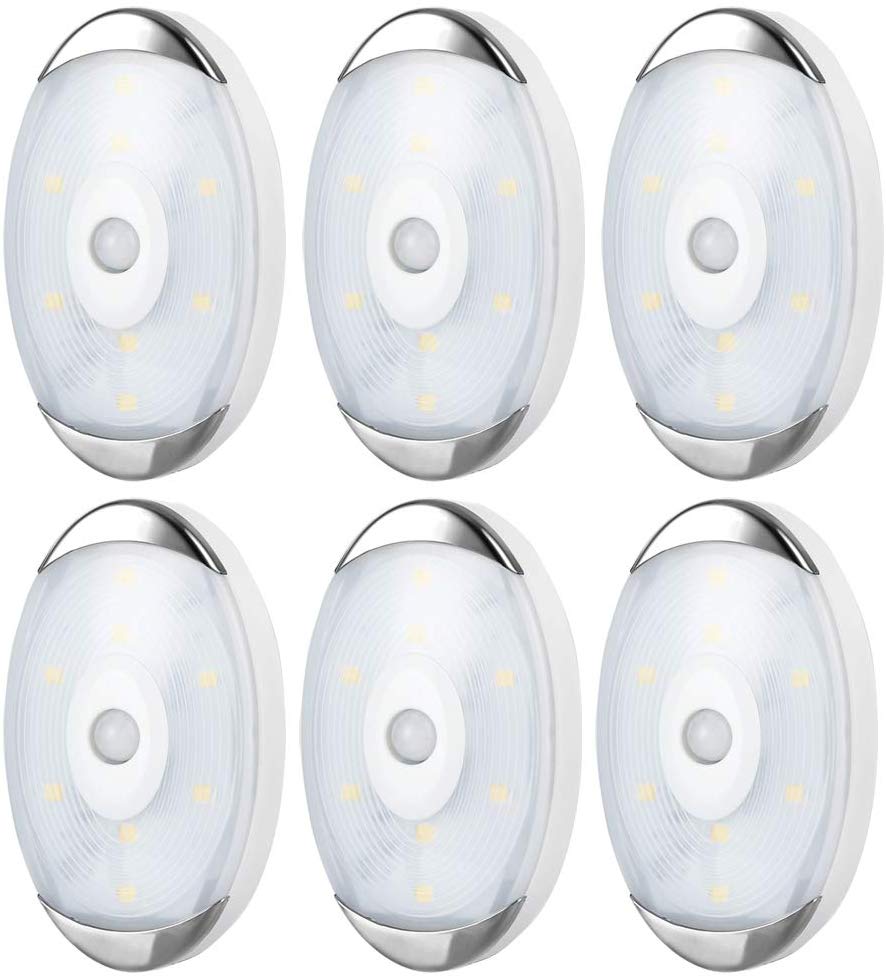 Explore Hot Products
Meet our happy clients and find why our products are the preferred choices.
Our Customers Say
"My favorite feature of these lights is the motion detection. If you place them in areas you need light the most, you won't need to turn on your overhead light for quick darts into the kitchen, closet, down your stairs etc. I can't wait to see how much we can save on our electricity using these. I also love placing them in areas where we don't have electricity ran. Just walk up, or wave hand below the. And they pop on."
"We live in military housing that is super old. We have a million closets but they are all so dark that I hate to use them. Until now…. found these and fell in love! I put them in each closet and they work wonderful! Not too bright but bright enough to see etching in the closets. They have lasted forever and not dimmed, I love that we can just take these with us when we go to the next place and there was no damage to the walls. Highly recommend!"
Why Choose KINDEEP?
We supply premium qualified high-end LED Lights with affordable prices.